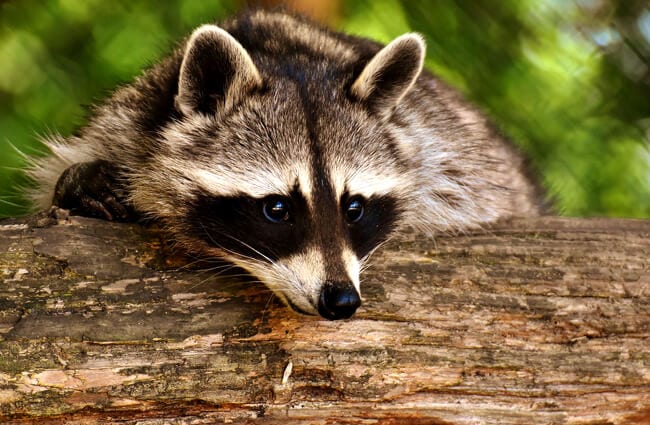 These links take you to the various sections of the Semplice User Manual.
Semplice is a new program that combines the functionality previously available in the CCDT, MAXV and CAO products. That is, it allows you to apply metadata tags to FLAC files; to normalise boosted volume levels across your FLACs and to combine 'per-track' FLACs into single-file FLACs (sometimes referred to as 'superFLACs).
---
1.0 What is Semplice?