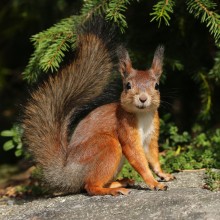 This page describes the changes made in each point release of Semplice since its first release as version 3.00 in February 2023.
---
Release 3.00 - February 26th 2023
First release of Version 3. Substantial re-write from the preceding 2.01. Too many changes to detail: the thing is, functionally and internally, basically an entirely new product.
---