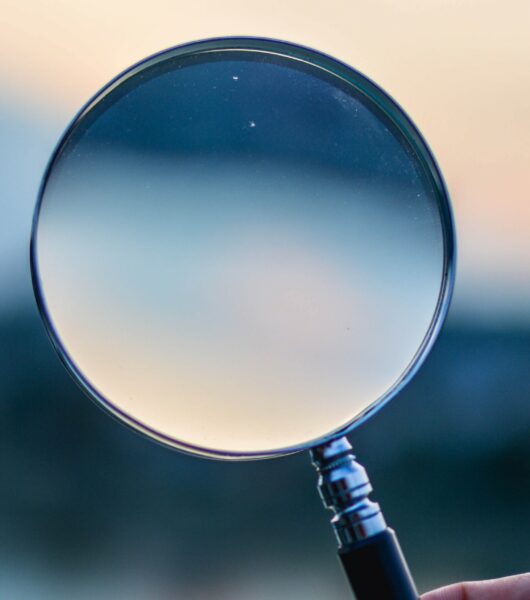 Another short note to let you know that the Absolutelybaching Flac Checker (AFC to its friends) has been updated to version 2.02.
As with the recent update to CCDT, the changes are cosmetic for the most part, but also contain a significant piece of new functionality.
The cosmetics bits are to do with auto-detecting what distro you're running on and prompting you to install any necessary software prerequisites in a Read More...