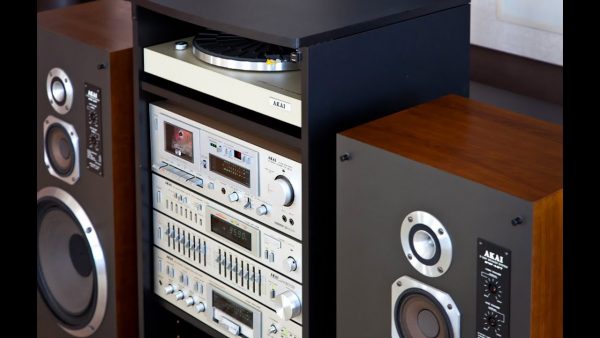 I am old enough to remember that my first experiences of listening to serious music on serious equipment involved visits to my brother-in-law and borrowing his component hifi for the afternoon!
I "progressed" from that to, in the late eighties, listening on my very own 'integrated' hifi (which, given my income levels at the time, was pushing the term 'hifi' to its limits, I now realise!)
So what does the listening equipment look like in these days of digital Read More...