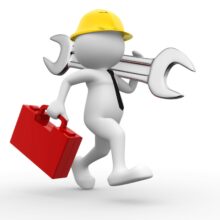 Well, that didn't take long!
First, I discovered rather late in the day that a cue sheet describing a large 'super-FLAC' audio file cannot, by technical design, list more than 99 files. So, if you've got more than 99 FLAC-tracks that you want to combine into a single super-FLAC then, you can't, because the cue sheet cannot contain enough entries to describe it all.
CAO version 1.01 therefore now checks that you don't Read More...