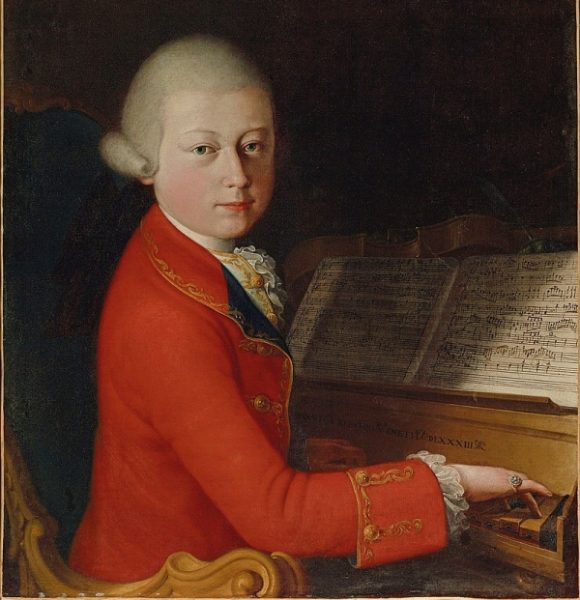 The new catalogue of Mozart's works is now finished.
All items have been categorised (though some will no doubt disagree with my categorisations for various pieces). Where the scores exist, incipits have been prepared from them and assigned to the appropriate catalogue items. Where recordings exist, 40-second audio extracts have similarly been prepared and assigned.
This means that the DZ numbers are now finalised and definitive: they will not be changing from this point on. Should Mozart Read More...